Contact Info:
Phone:
0321-4793003
Cell:
0321-4793003
Email:
Send Email
About Arammish Spa
The vision behind Arammish is to develop a total wellness program based on holistic and natural therapies. The body is a representation of the mind and therefore disease has to be treated at all levels of matter and spirit.
Apply for Job at Arammish Spa
Arammish Spa Images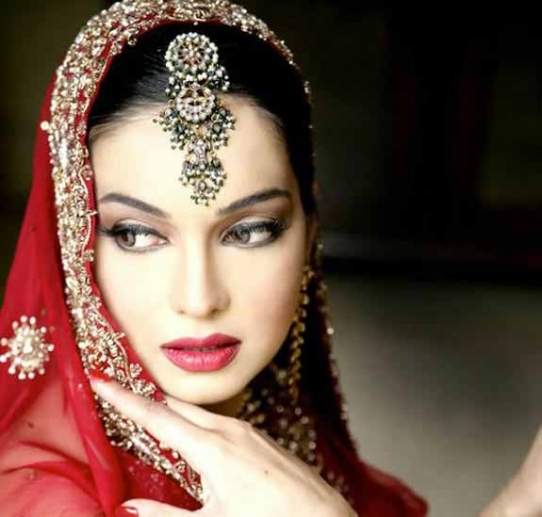 PBJ Certified: Verified Business and Business Details are Up to Date.