Tell PBJ Your Success Story, We'll Tell Everyone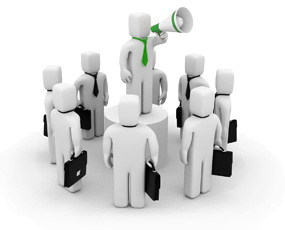 The PBJ is always looking for great business success stories for it's BUSINESS PROFILES section.
If you have a great business story or new projects/products on the horizon, tell us about it, and in the new edition of PBJ, your story could be in front of the whole world.
Want to be heard?
Drop us a line at editor@pakistanbusinessjournal.com or contact us now.