Contact Info:
Contact Person:
About Sams Spa

SAMS is Pakistan first luxurious health and beauty medical spa in Lahore. Our services include health /beauty services, wellness advise/therapies, holistic & spa therapies.
Apply for Job at Sams Spa
Sams Spa Images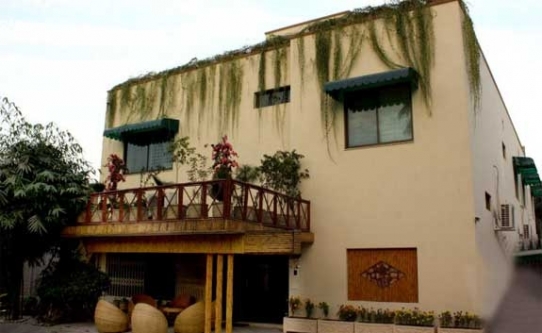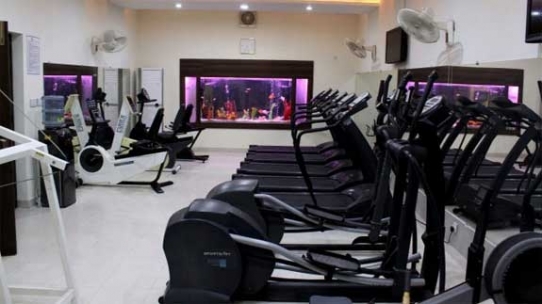 PBJ Certified: Verified Business and Business Details are Up to Date.