Contact Info:
Phone:
042-35971213
Cell:
0300-9452275
Fax:
042-35971205
Email:
Send Email
Contact Person:
About School Support Services
We design furniture to think education in mind. Its based on Lahore, and manufacture educational furniture starting from early years to university level.
Apply for Job at School Support Services
School Support Services Images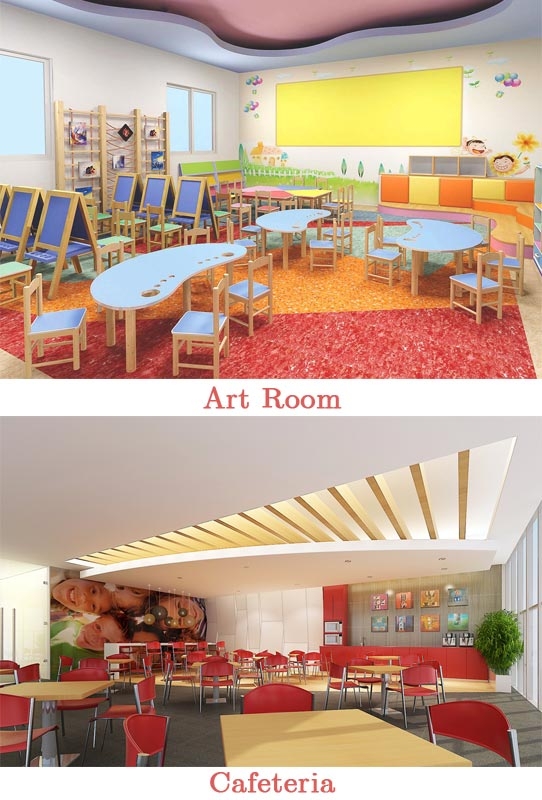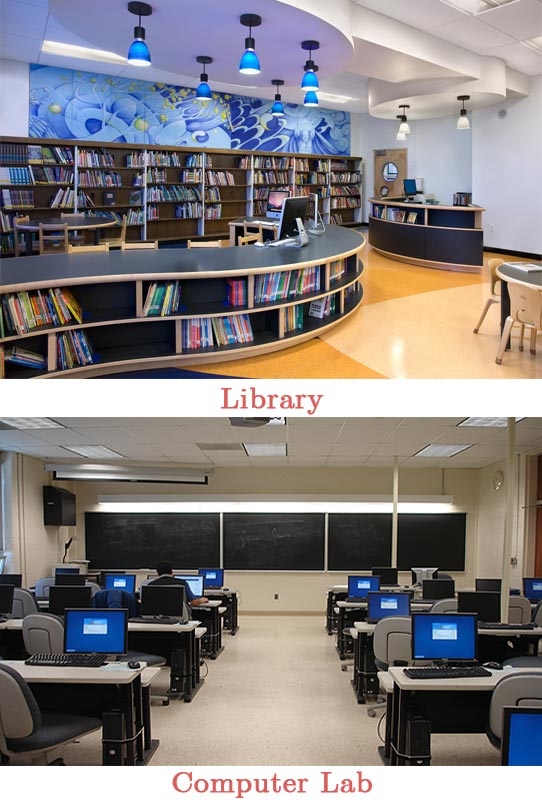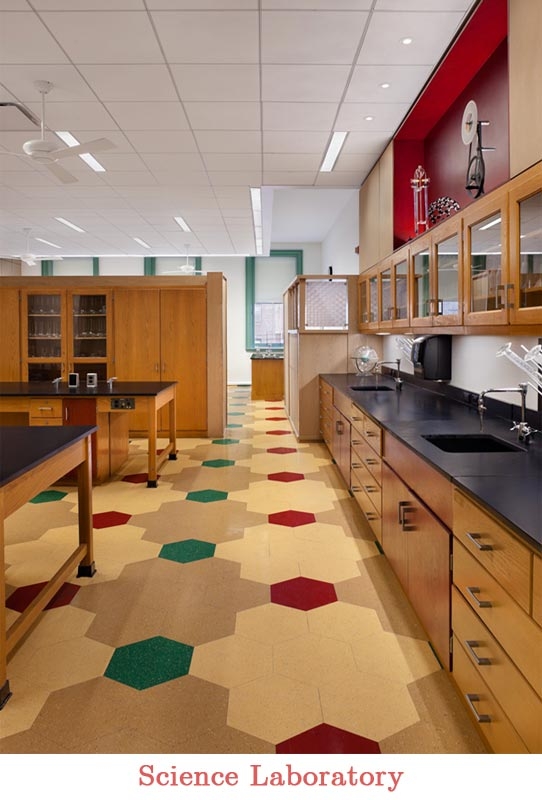 PBJ Certified: Verified Business and Business Details are Up to Date.