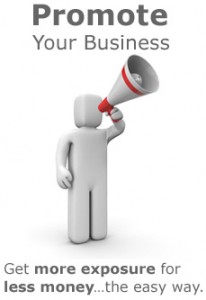 The PBJ digital publication is free to access magazine for readers and is ideal for promoting your business & products, through its interactive features and affordable advertising rates.
With PBJ digital magazine you get instant response for your ads, unlike print magazines which are not free for readers and are not interactive. Also the cost of advertising on print magazines is much higher, and the readership of a particular print magazine is limited to its number of printed copies. Whereas with PBJ, readership has no limits and your advertising will remain on a particular digital edition of PBJ for lifetime.
To advertise on the PBJ e-mag and to get details of advertising rates, please DOWNLOAD PBJ MEDIA KIT
BANNER ADVERTISEMENT
PakistanBusinessJournal.com B2B Directory is Pakistan's fastest growing B2B directory with over 230,000 pages indexed in Google. According to Google Analytics, Pakistan Business Journal website was visited by more than 175,000 visitors in August 2015. And this visitors' number is growing every month. Advertise now to avail special discounts on display ads. Click here for PBJ banner advertisement rates.
For more information please contact us.